Who me ? A small typo, but a big problem for Legal • The Register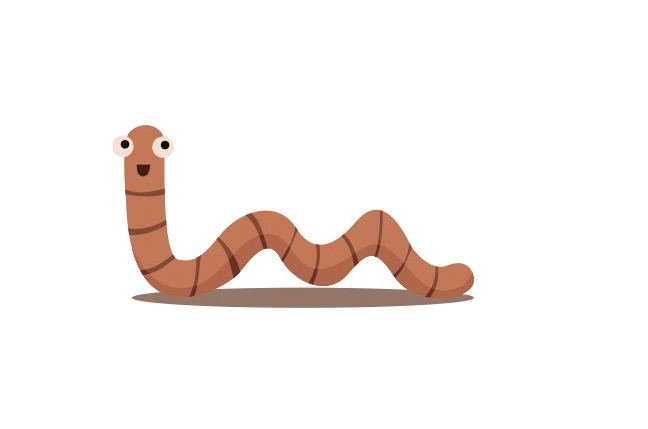 Who me ? Do you check your emails before sending them? Do you proofread a dozen times but does that typo still creep in? Welcome to a Who, Me? in which a reader learns that an incorrectly typed letter may result in a visit to the Legal Department.
Our story, of a Regomised reader like "Ali", takes place almost 20 years ago, when he held his first (and almost last) position in IT. His career, in a way familiar to many, began in the help desk. And his company? An outfit that lurked behind the scenes of many personal websites that came with the major ISPs of the time.
"We were hosting about 1/3 of all the websites out there at the time," he told us, "so if you had a little vanity site… we were probably the host."
Unfortunately for Ali, it was also the era of the SQL Slammer worm. One night, the hotlines turned on when customers found themselves unable to access their sites. For those who don't remember the event, Slammer exploited a flaw in Microsoft's SQL Server (fixed, but not applied everywhere) to cause denial of service on some hosts and generally slow down Internet traffic.
Until now, Ali's support tickets were mostly made up of users not knowing how to use the service: on a website – I just bought a modem! "
"You know," he said, "all the usual BSs that make up about 90% of all help desk calls. "
As a creative member, he set up macros that could go through the help desk queue and trigger the appropriate response. A bit like today's bots that annoy users so much. Unlike these bots, Ali also incorporated human interaction so that he could check what was being sent before it was actually broadcast. "Having it set to semi-automatic like that ensured that errors didn't get out of hand," he explained.
However, with the sheer volume of cases generated by the SQL Slammer worm, Ali decided to go into fully automatic mode ("with the blessing of my supervisor," he added, "which is probably what got me going. avoided getting fired ").
It was a fairly straightforward task. The answer would be the same message. There was a security hole with MSSQL which was responsible for damaging everyone's life. It went to about four thousand users.
Except there was a typo. Just one letter, but about the worst he could have been wrong. Rather than "MSSQL," Ali managed to point the finger at a well-known open source relational database management system. It also turned out that his post managed to hit one of the bigwigs behind the project who understandably wasn't too happy that their software was blamed for the bombardment by a web host Ali's size.
The next evening, when Ali started his help desk, he was called to a meeting with all the cheeses in the company, from the biggest to the biggest. The legal team, appearing less than polite and more than confused, were also present.
"This meeting lasted about seven years," Ali recalls with a shudder, "but oddly enough, it wasn't until about an hour later that they let me go back to my office and send a 'correction'. to all recipients of the first message. "
We never talked about the event again. "So I guess we weren't chased into oblivion."
We all sent this email with a critical typo or referenced an attachment that we forgot to include. But have your fat fingers ever raised thousands of eyebrows? Confess it all with an email to Who, Me? ®