UK Independent Cinema Office Unveils 10 Participants in (Exclusive) Women's Leadership Program | New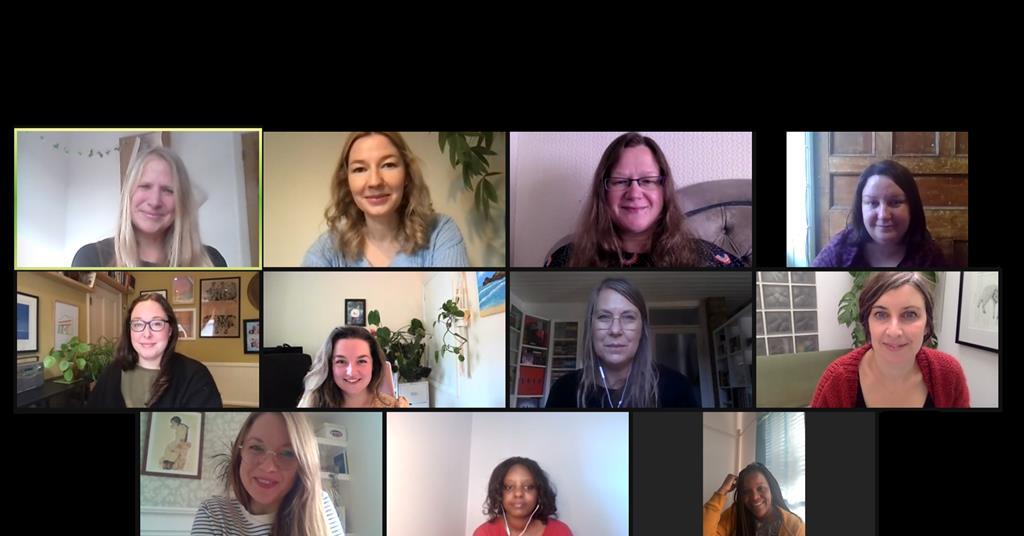 UK supporting organization Independent Cinema Office (ICO) has revealed the 10 senior executives selected to participate in its BFI Film Audience-funded professional development program, Women's Leadership 2021-22.
Participants in this year's program are Teanne Andrews, Director of Operations at We Are Parable; Sylvia Bednarz, Director of Partnerships and Operations at Sheffield DocFest; Elizabeth Chege, director of the Africa In Motion festival; Sarah Chorley, Creative Advisor; Rachel Hayward, Head of Film At Home Manchester; Carol McKay, Director of Programming at Picturehouse Cinemas; Sally Pennington, Development Manager at the Midlands Arts Center; Yvonne Smith, head of cinema operations at Filmhouse Cinemas; Micaela Tuckwell, Executive Director of The Ultimate Picture Palace; and Imogen Weatherly, C Fylm project manager at Creative Kernow.
Women's Leadership was put in place in 2016. An ICO statement said the program "encourages the next generation of female senior executives and helps tackle under-representation at senior levels in the film exhibition industry. . Over 50% of previous participants have obtained promotions at work since participating in the course. "
Former attendees include Melanie Iredale, now Director of Birds' Eye View and Liz Harkman, now Managing Director of Live Cinema UK.
According to the ICO, in 2014, only 4% of management positions were held by women. The ICO is due to release its workforce survey in spring 2022, in order to provide updated data to the film screening industry on the current extent of under-representation at a higher level.
Delivery of the Women's Leadership program is led by Catharine Des Forges, Director of the Independent Film Bureau and Lucy Ryan, Executive Coach. Lectures and mentorship will be offered by industry experts including Heather Rabbatts, President of TimesUp UK; Hilary Carty, executive director of Clore Leadership; and Iredale, the new director of Birds' Eye View Films.