Timing was everything when it came to Dexter's reboot [ATX]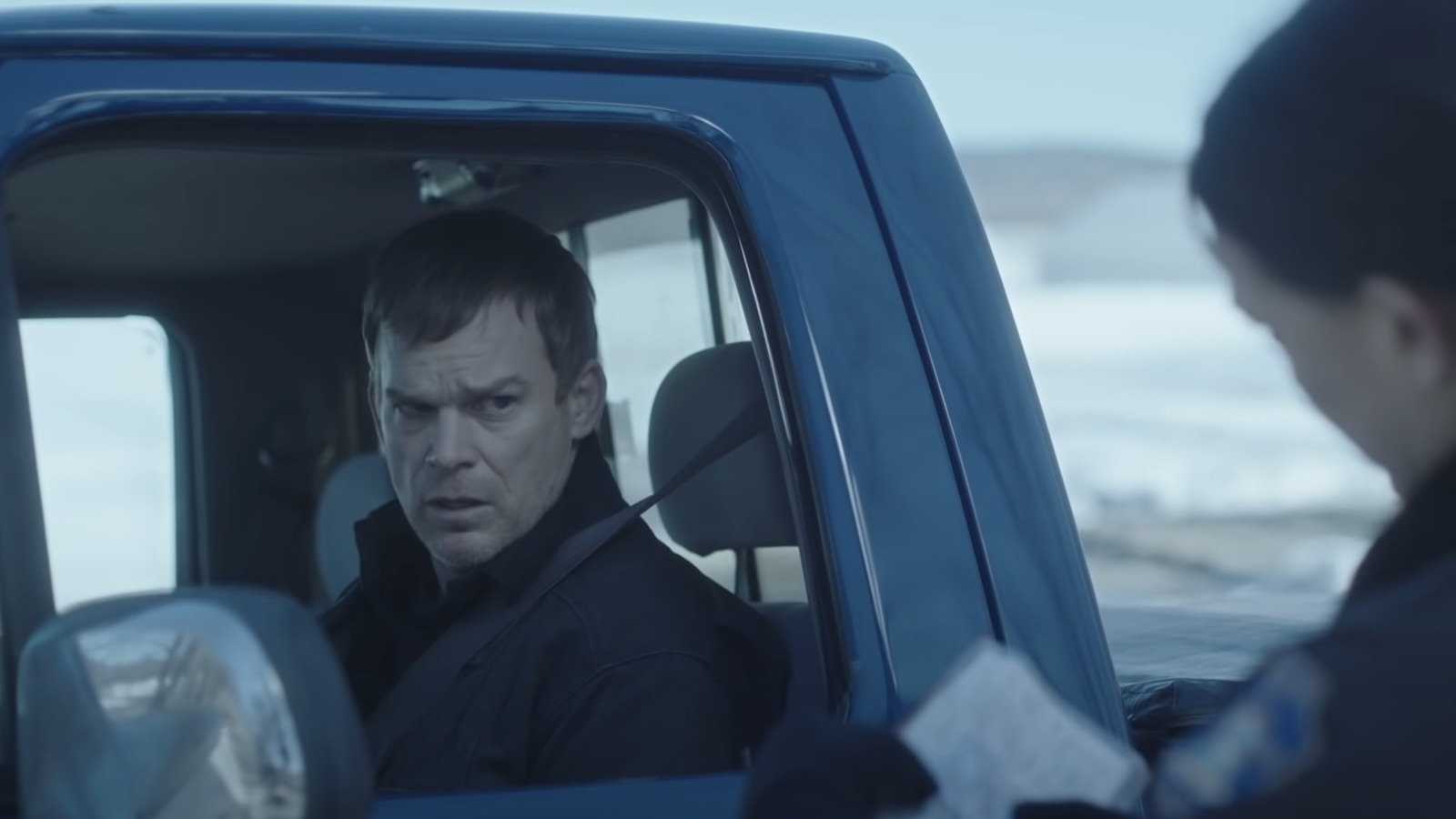 Dicovitsky obviously comes to "Dexter: New Blood" from a business perspective, which shines through in phrases such as "an iconic piece of intellectual property and franchise for our company." However, it's good to hear that for Hall, at least, there was some artistic motivation in wanting to get back into Dexter Morgan's psyche.
Any revival of a beloved property will come under scrutiny and have to justify its own existence, but for Dicovitsky, "Dexter" is the one that made sense. She continued:
"It starts to add up. You start to be able to justify 'This makes sense, we should go this route' and it's a big hit. ['Dexter: New Blood'] was Showtime's biggest launch in…I think ever. And that really comes from existing IP, taking advantage of a new approach, but you don't look at every hit show you have and think 'god, let's see them all again!'"
"Dexter: New Blood" has earned decent reviews: It currently has a 77% critic rating and a 75% Audience Score on Rotten Tomatoes, up from the respective 33% (review ) and 51% (audience) that the eighth and final season won. The series is currently streaming on Showtime, Prime Video, Roku Channel, and DirecTV.