Student loans should not deprive borrowers of the right to work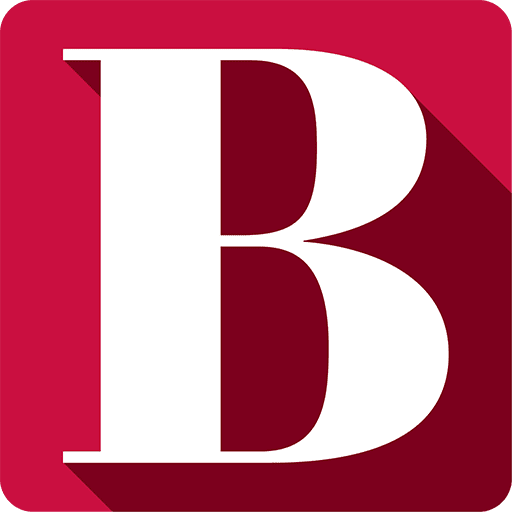 Last week, to protect students' right to access transcripts they've already paid for, Rep. David Leboeuf introduced the bill ensuring student access to transcripts as an amendment. 28 to Bill H.5007 (Commonwealth Economic Growth and Relief Act). This amendment was quickly removed from the final wording of the bill. This week, Senator Harriette Chandler included Amendment 423 in Section 3018, which will be voted on by the Senate tomorrow, Thursday, July 21, 2022.
Higher education institutions withheld transcripts and college degrees as punishment for outstanding balances in school, some as small as $25. Nearly 100,000 students and graduates of public colleges and universities in Massachusetts have been held in this transcript ransom, making them among the 6.6 million nationwide affected by this unfair practice.
By denying students and graduates access to their own transcripts, they find themselves in an extremely vulnerable position. Since most jobs and graduate programs require applicants to submit their transcripts as part of the application process, colleges and universities knowingly create
an unnecessary and unfair barrier to obtaining employment.
State Rep. Natalie Higgins sponsored and spearheaded passage of the Professional License Protection Bill H.4339, which passed the House of Representatives but is currently languishing in the Senate Committee on ways and means.
More than 70,000 student borrowers in Massachusetts are currently in default on their student loans and risk losing their professional work permits as a result. Without the ability to work, students and graduates are unable to repay student loans or maintain stable housing and food security. It's time to protect the ability of nurses, dentists, barbers, teachers, mechanics, social workers, architects, accountants, real estate agents and many other professional work permit holders to continue working by passing this bill. common sense bipartisan (H.4339) already approved by the House Ways and Means committee months ago.
These two bills will contribute to the economic growth of the Commonwealth and the relief of thousands of its inhabitants. It should be clear to everyone that the impact of the student debt crisis has disproportionately affected some of the most vulnerable members of society, Black, Latino and low-income students, families and communities. As long as there is legislation on the books that hangs like the sword of Damocles over the head of every student borrower, the state is perpetuating economic and racial injustice.
The legislature must approve professional licensing protection and legislation ensuring student access to transcripts as soon as possible.
Claudio Martinez is executive director of Zero Debt Massachusetts.