NASA to award new contract for second lunar lander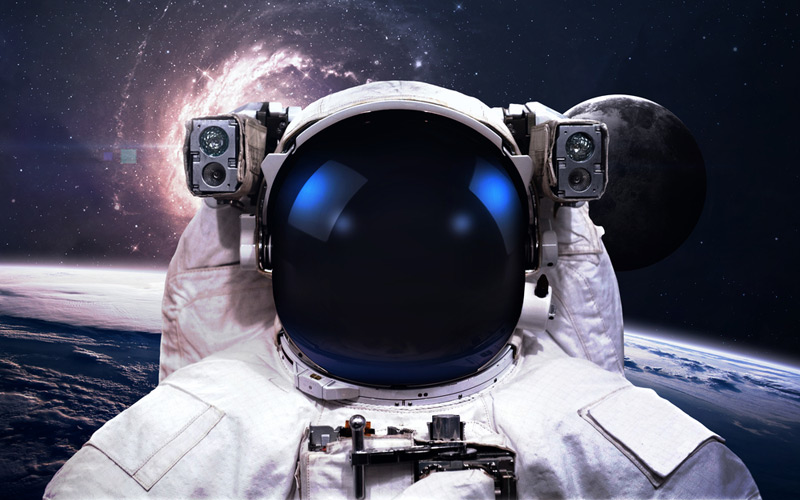 NASA is offering a lucrative second contract to fund a lunar lander for its next mission to send men and the first woman to the moon, it announced this week.
As part of the Artemis program, NASA's most ambitious project to date, the space agency hopes to return humans to the surface of Earth's natural satellite as early as 2025, more than half a century after it last set foot, in 1972, with the Apollo 17 mission. In April 2021, SpaceX won a $2.89 billion contract to build a lander to take a crew to the lunar dunes.
In response, rivals Blue Origin and Dynetics filed a formal lawsuit protesting NASA's decision. All work for SpaceX's human landing system has been halted while the US Government Accountability Office investigates allegations of foul play.
Billionaire Jeff Bezos even publicly offered NASA a $2 billion discount if his company Blue Origin was selected instead. His hopes were dashed, however, when his case was dismissed and SpaceX was given the green light to continue developing its spacecraft. Maybe Bezos can be happy now that NASA is giving everyone but SpaceX the chance to build a second lunar lander to lift off as soon as 2026 or 2027.
"We expect two companies to safely transport astronauts in their lunar surface landers under NASA guidance before requesting services, which could result in multiple experienced vendors in the market" said Lisa Watson-Morgan, program manager for the Human Landing System Program at NASA's Marshall Space Flight Center, confirmed in a report.
Details of the next lunar sustainable development contract are expected to be announced in the coming weeks. NASA wants to diversify its lunar transportation options as it seeks to maintain a human presence on the Moon in hopes of establishing a long-term base there for exploring Mars and beyond.
"Under Artemis, NASA will perform a series of groundbreaking missions on and around the Moon to prepare for humanity's next giant leap: a crewed mission to Mars," NASA Administrator Bill Nelson said. . "Competition is critical to our success on the lunar surface and beyond, ensuring we have the capability to deliver a mission cadence over the next decade."
Funding for the Artemis program was secured under the Trump administration with the aim of launching astronauts by 2024. The mission faced multiple delays and challenges, including hardware failures during testing of the Space Launch System rocket from NASA. The date has now been pushed back to 2025; the space agency has already spent more than $40 billion on the mission and the costs will only continue to rise. ®