KN Circet Partners with Donegal ETB for New Network Planner Internship – Donegal Daily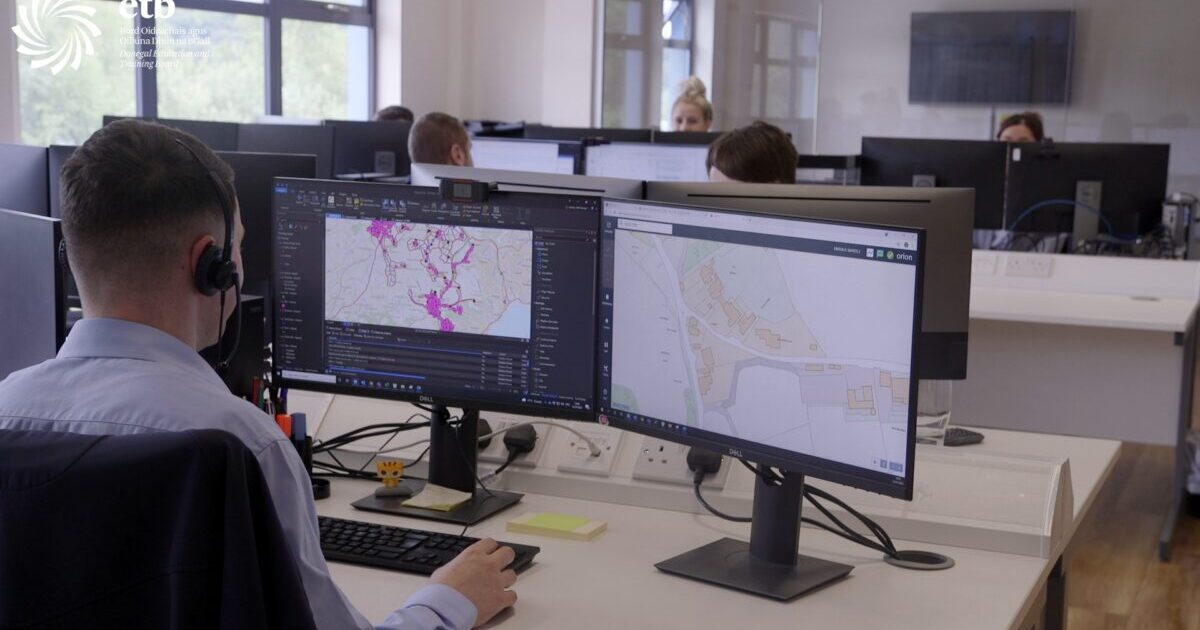 Donegal ETB's Continuing Education Department (FET) will be holding a walk-in briefing on their new Network Planner Internship on Thursday, September 16 at 7:00 p.m. at their Letterkenny Training Center (Ramelton Road, Ballyraine Industrial Estate) .
This new full-time course, one of many courses developed by ETB's FET service this year, has been developed in partnership with Telecom leader KN Circet to meet the needs of the network planning industry, which has experienced tremendous growth in recent years.
Taking place at Letterkenny, it will enable students to build on their careers by developing their programming knowledge and skills, including coding with a range of programming languages ​​such as Phyton, Java, HTML5, CSS and C #.
In addition, the course provides students with the opportunity to gain Certified Tester accreditation and concretely apply their learning in a relevant work-based learning environment through the completion of contextualized projects and operating environments. using the ASP.NET Core MVC framework for building web applications. and APIs using the Model-View-Controller design model.
These skills are widely used in the planning and design of telecommunications communication networks and are highly transferable skills that can be applied to a range of industries. Internship opportunities are also available with KN Circet, the leading providers of fixed and mobile broadband telecommunications networks.
The development of these highly sought-after skills means that the completion of this course provides excellent local, national and international employment opportunities: students will be ready for employment in just over a year.
Donegal ETB's FET staff look forward to discussing the course in more detail with applicants on September 16. For those who wish to reserve a place now, they can apply online through the course search engine of the ETB website (using the keyword Network): https://www.donegaletb.ie/fetcoursefinder.
For more information contact FET Recruitment on 074 9120500 or email [email protected]
The internships are co-funded by the Irish government and the European Union.
KN Circet Partners with Donegal ETB for New Network Planner Internship was last modified: September 13, 2021 through Rachel McLaughlin