KDFW Dallas presenter Tim Ryan retires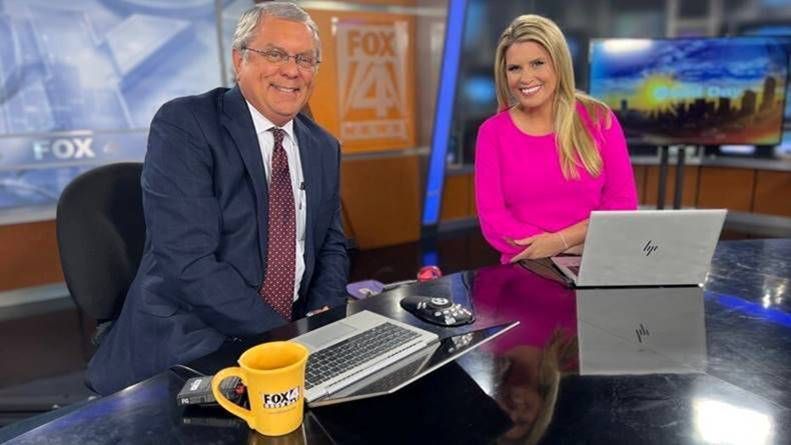 Tim Ryan, presenter of Have a good day on KDFW Dallas, announced his retirement. He spent 33 years at the station. His last day is August 26.
"I've always loved meeting Tim in the lobby, talking about the latest big story and viewer reactions, his passions for biking and travel and, always, his family," said Kathy Saunders, Vice President /Executive Director of KDFW Dallas. "The character of Tim is woven into the fabric of Have a good day. We wish him and his family an excellent next chapter. We will miss him."
Known as Fox 4, KDFW is part of the Fox-owned group. Ryan dropped anchor Have a good day since 1996. He shares the anchor desk with Lauren Przybyl. Fridays, Have a good day features Ryan's Tell It to Tim segments, where viewers delve into current affairs.
"I am grateful beyond words for my time here at Fox 4 and for the many wonderful people I have come to know and respect as friends and colleagues," Ryan said. "As a journalist, I've had the privilege of traveling the country and the world; seeing amazing things and places and meeting people from all walks of life. The memories are unforgettable (and the stories get a little better each time I tell them.) Since 1995, I have had the privilege of being part of Have a good daywhich has become the go-to place for morning news in DFW.
"To the thousands of viewers who treat us like family, 'Thank you!'" Ryan added. "You are in very good hands with Lauren. [Przybyl]Evan [Andrews, meteorologist]Chip [Waggoner, traffic reporter] and the incredible Have a good day team." ■