How to tell if spyware is hiding on your iPhone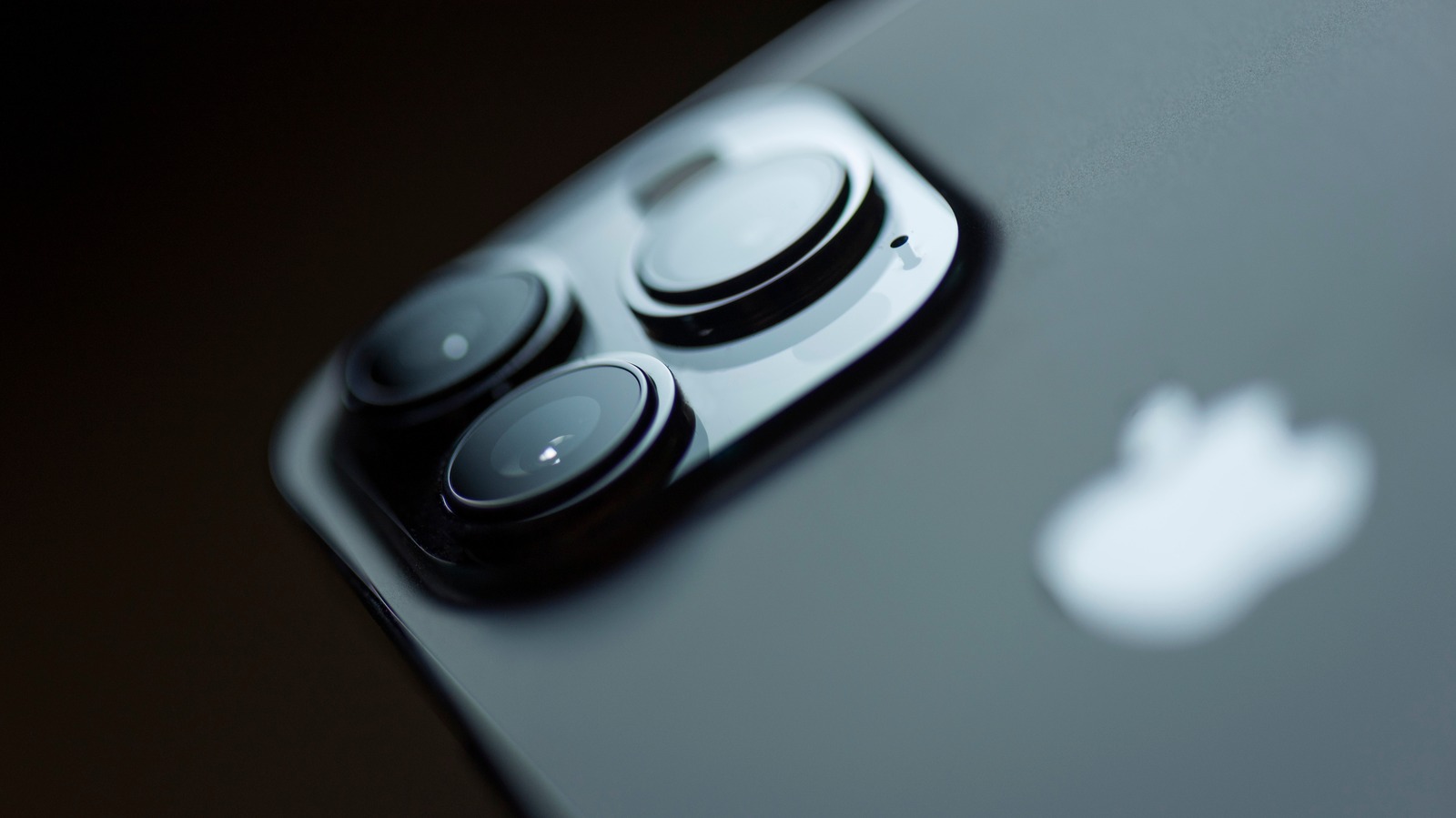 If you chose to save yourself the manual labor and paid for an AntiSpy tool like the one linked above, chances are the tool will suggest actions you can take, such as deleting a file or an infected module or the uninstallation of an application. If, however, you are using MVT, the tool will show you a list of problematic files or installed applications that may cause a potential spyware alert. MVT will also create a list of potentially dangerous websites that one might have visited. But since MVT isn't working to fix these issues on your behalf, you'll probably need to follow the steps required to make sure your iPhone is safe.
Once you have scanned your device, note the suspicious apps and uninstall them from your iPhone. In the case of an essential app, such as WhatsApp, reinstall the app but avoid restoring data already on your device as this may re-infect the iPhone.
Likewise, you want to delete files that seem unknown or malicious. If a necessary file has been infected or reported as unsafe, quarantine it in a RAR or ZIP file and transfer the compressed file to your PC, where you can scan it using desktop antivirus software. If this makes you uncomfortable, hire a security expert who may be able to secure the file for you.
Finally, if MVT is pointing to annoying links in your browser, it would be in your best interest to clear your web browser history.