10 best websites to learn coding for free in 2021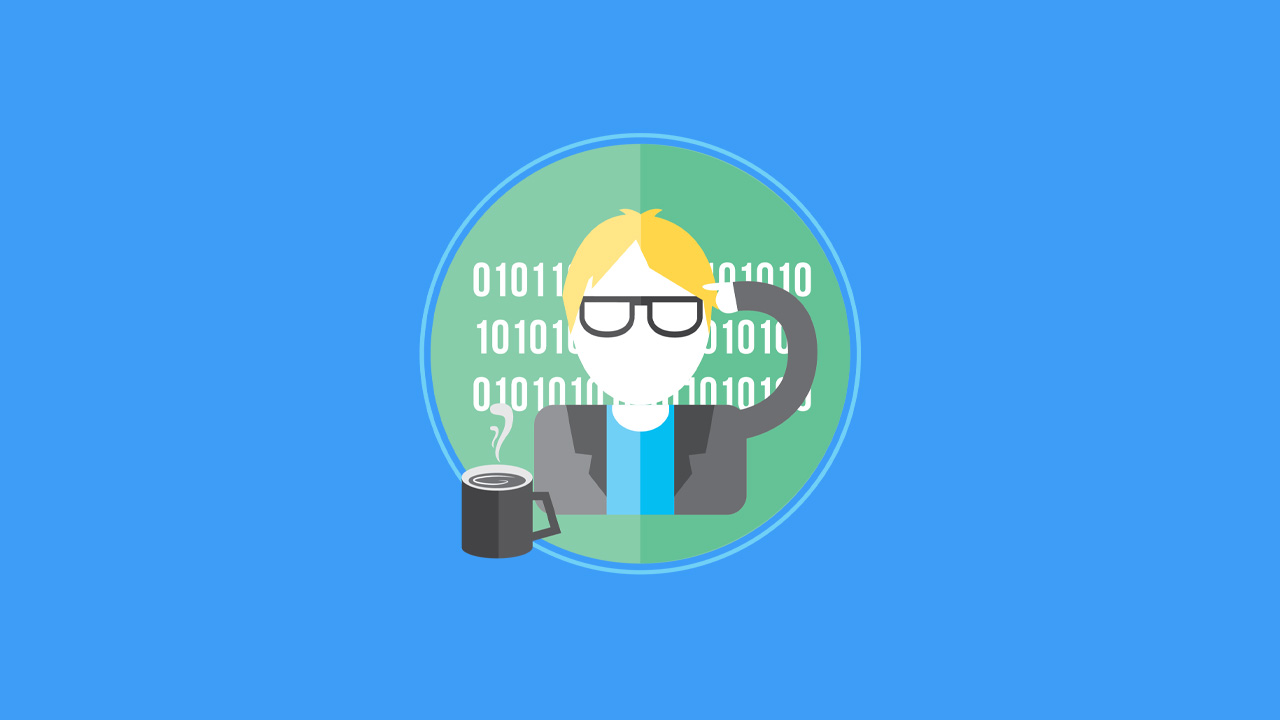 If you're a beginner looking for affordable ways to learn to code, you've come to the right place. Coding has never been so affordable or easier. We've curated tons of free resources where you can master any programming language or start your own code-based project. Here are some of the top 10 free coding websites that come highly recommended.
10 best websites to learn coding in 2021
1. BitDegree
BitDegree is a great place to learn to code for free. This online educational platform offers courses in many programming languages ​​such as HTML, JavaScript, PHP, CSS, and topics such as game development and data science. Some courses offer certification that is useful in a resume.
Advantages:
No charge for the acquisition of technical skills.
Communication with other students and mentors speeds up the learning process.
The lessons are very interesting and entertaining with interactive sessions.
The inconvenients:
Flash Player is required
Cost of diplomas and certificates.
Removal of advertisements in exchange for payments.
2. Codecademy
Just like BitDegree, Codecademy also offers free and paid courses in 14 different programming languages ​​like HTML, CSS, GO, Swift and many more. Codecademy has a sorting quiz at the start that helps students determine which programming job is best for them and which course to enroll in. There are classes suitable for beginners and intermediates – both working in an organized fashion.
Advantages:
Codecademy offers a basic free plan where you can also enjoy free interactive lessons and daily practices.
Interactive lessons are suitable for beginners.
The inconvenients:
The user interface is not very easy to navigate.
There are no free trials of the paid plans.
3. Coursera
Coursera has partnered with some of the best universities and companies to deliver top quality courses. The subject library is huge. You can learn computer science, data analysis, and web development from this online educational website. Some courses are free, but the intermediate courses will cost you a pretty penny.
Advantages:
Large catalog of courses.
Paid courses come with a 7-day free trial.
This online platform is up to date and very well organized.
The inconvenients:
Most of the courses are chargeable and will cost you a pretty penny.
4.edX
This non-profit online platform partners with world-class universities like Harvard and NYU to offer more than 3,000 free online courses. There are free and paid plans for classes.
Advantages:
Huge selection of college-level courses offered in collaboration with the world's top universities – MIT, Harvard, Microsoft, etc.
Most courses can be audited for free.
The inconvenients:
Classroom courses are freely accessible, but in order to complete feedback, grading, and certificate request tasks, you will need to purchase the course. A paid course will cost you between $ 50 and $ 300.
5. Khan Academy
Khan Academy mainly offers coding courses suitable for beginners. Topics include basic computer programming rules and programming languages ​​such as HTML, CSS, JavaScript, jQuery, and SQL.
Advantages:
Khan Academy is free and accessible to everyone. This platform doesn't cost you anything to watch their videos and troubleshoot coding issues.
You can learn at your own pace.
The inconvenients:
Videos could be more visually appealing.
6. Code wars
Being one of the most popular coding sites, Codewars is operated by a technical review company. This company offers code challenges called kata. You can hone your skills this way.
Advantages:
Free to use.
Community involvement.
The inconvenients:
You would need basic coding knowledge.
7. Udemy
Udemy offers over 2000 courses in the development category, including multiple programming languages, game development courses, data science, and many more. You can filter the options according to your needs.
Advantages:
Almost 600+ free lessons.
Wide choice of courses / subjects.
The inconvenients:
Because Udemy is not an accredited institution, the certificates it issues may not be a valid informal accreditation.
8. Dash
Dash is an online platform designed by General Assembly which is a coding boot camp and digital education platform. Users can learn coding for free on this website through various online projects. Each task gives you an overview of the basics of programming languages ​​such as HTML, JavaScript, and CSS.
Advantages:
Course flexibility
The course program is constantly updated
The inconvenients:
Paid courses are expensive
9.freeCodeCamp
This coding website offers a 3,000 hour course curriculum and has over 40,000 graduates. This website is the most trusted platform where you can learn coding for free. freeCodeCamp has the best alumni you'll meet.
Advantages:
Free to access and use.
The projects aim to sharpen your skills.
The inconvenients:
The concepts could be explained in detail.
ten. The Odin project
It's a great place for complete beginners to start their Foundations coding course. You will be guided through learning the basic programming language HTML, CSS and JavaScript.
Advantages:
It is a free platform for learning to code and is extremely beginner friendly.
It does a great job of organizing the topics in an extremely easy way while also showcasing the actual applications of the topics.
The inconvenients:
The in-depth courses are a bit more expensive.